In the words of Rachel Zoe: I DIE
Just look at some of these silhouettes, they are breathtaking.
Just look at the material this black skirt is made in! Don't you just want to wrap it around you and roll around in it?
The construction and colour of this silk skirt below is blinding!
The dress below is a favourite. I have no idea where I would wear it but I want it on me NOW.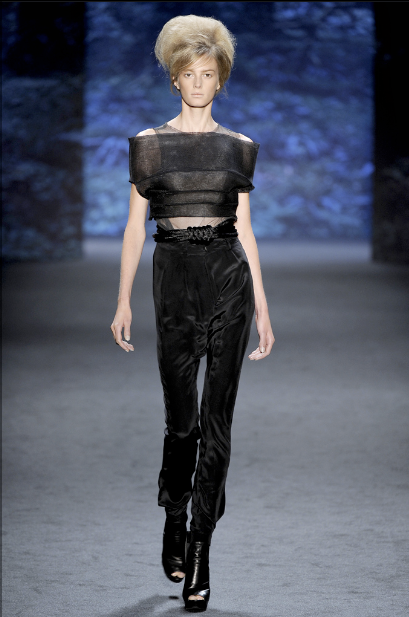 Bravo, Ms Wang. You have a loyal follower in me.